Friday, January 30, 2009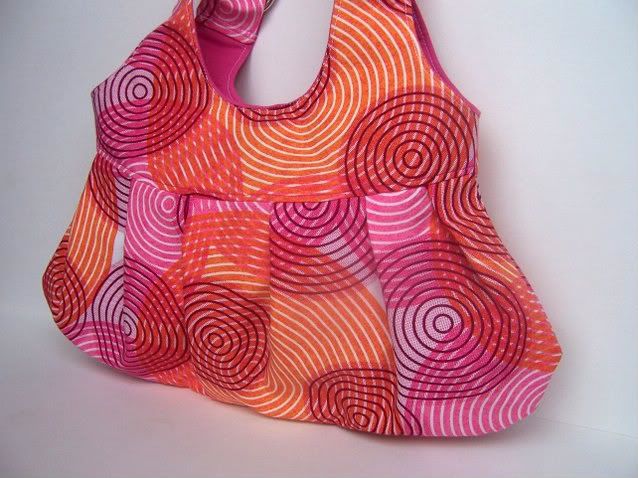 From my blog that is. I'll try to do better. Promise! I'm expecting a haul of fabric today for customs so I'll try to throw some pics up later. For now, here are some pics of my NEW Sophia Handbag.


The Sophia Handbag was created with exclusive permission from Moonshine Designs By Monica Poole.