These past few weekends have been filled with fun fall craft fairs! I've spend my weekdays creating new items to fill up my booth and the weekends selling my wares. I took this weekend off for my birthday and to have a little more time to make some new items.

And I even created something fun for my booth! A fun, colorful banner! It's cute and it makes my booth stand out from all the rest! Whenever I get some spare time (what is that?) I intend on making some smaller banners for the front of my tables.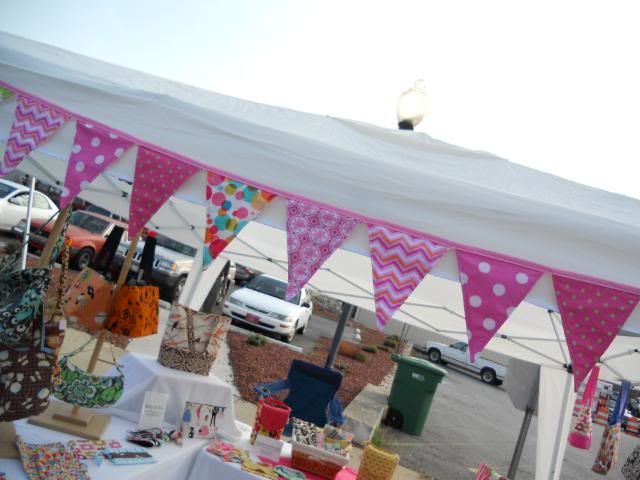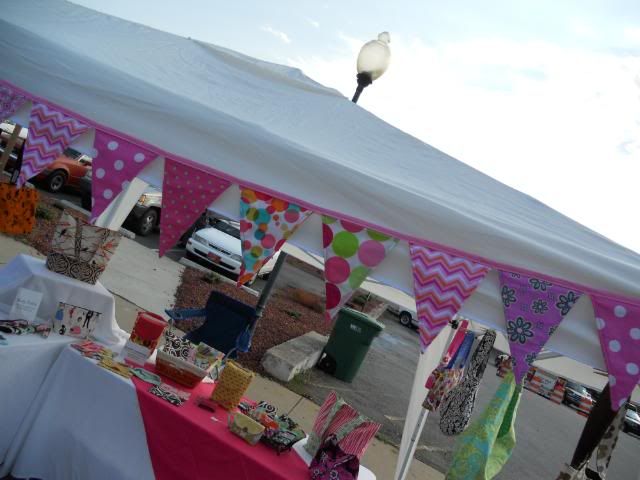 I got this great idea from on of my favorite blogs, Craft + Show Designs. I seriously visit this blog weekly even though it isn't updated that often. It's a great blog to check out if you are looking for new display ideas or are a new craft fair person.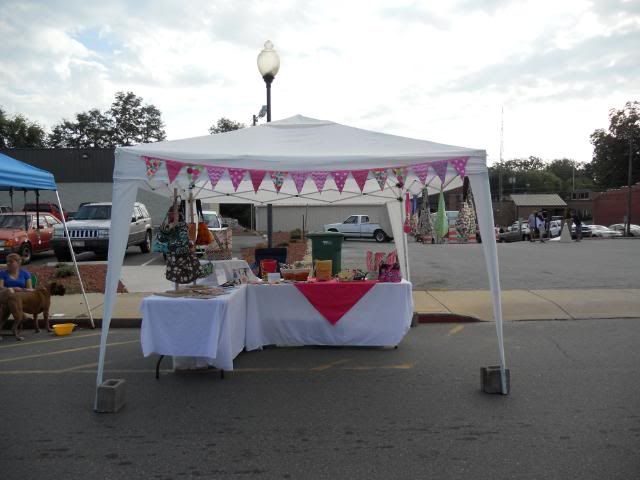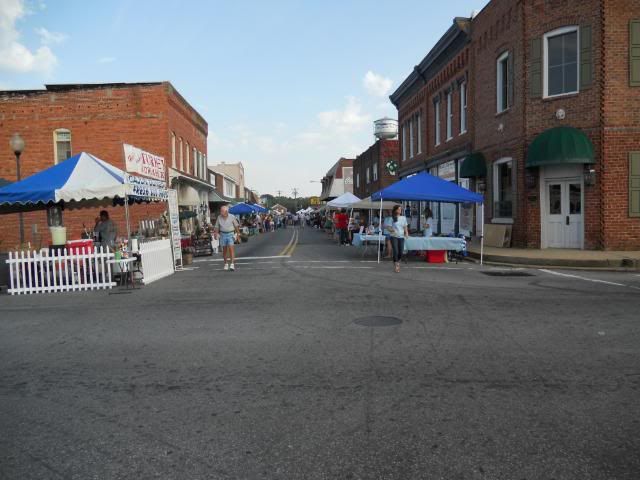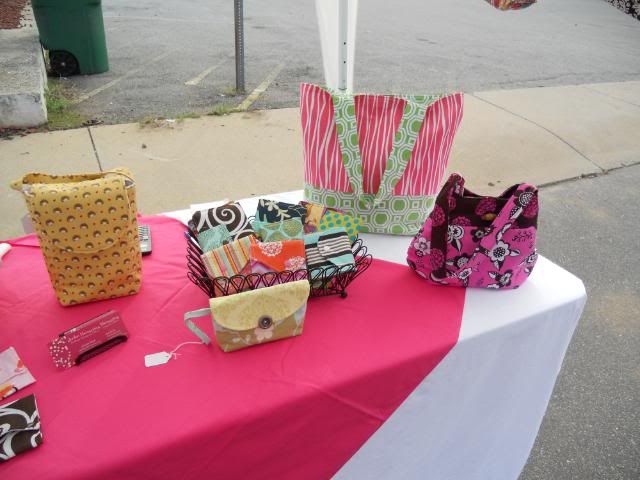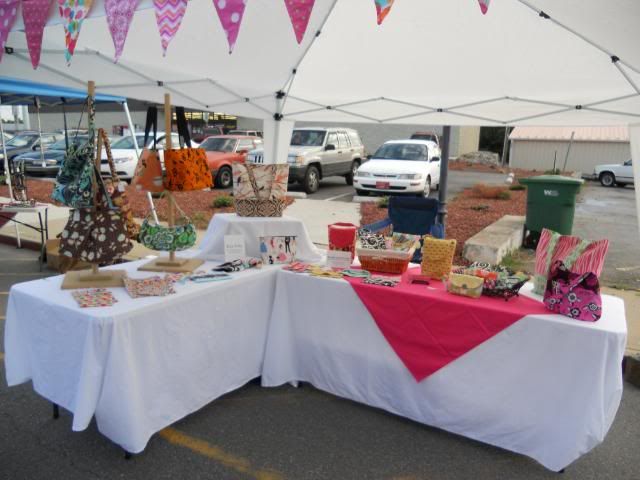 And next weekend I'll be back at it again at another fun fall festival! Hope everyone is having a great weekend!